Bạn mình là... Hồ Thế Thắng
Bạn mình là... Hồ Thế Thắng
Người đăng: nguyenhung
Ngày đăng:
2022-07-01 19:47:23

BẠN MÌNH LÀ...
(Hoạ đảo vận "Thu Cửa Lò")

Bạn mình nổ thế sao không lo?
Người ốm tong teo, mỗi... miệng to
Đèo nửa bước trèo đà bảo mệt
Cơm lưng bát nhá vội kêu no
Bạc tiền có đủ chiều dăm ả
Sức lực đâu ra đáp mấy o?
Ảm đạm thu sang thầy Thắng ạ
Mùa ôn trò vắng, mở chi lò?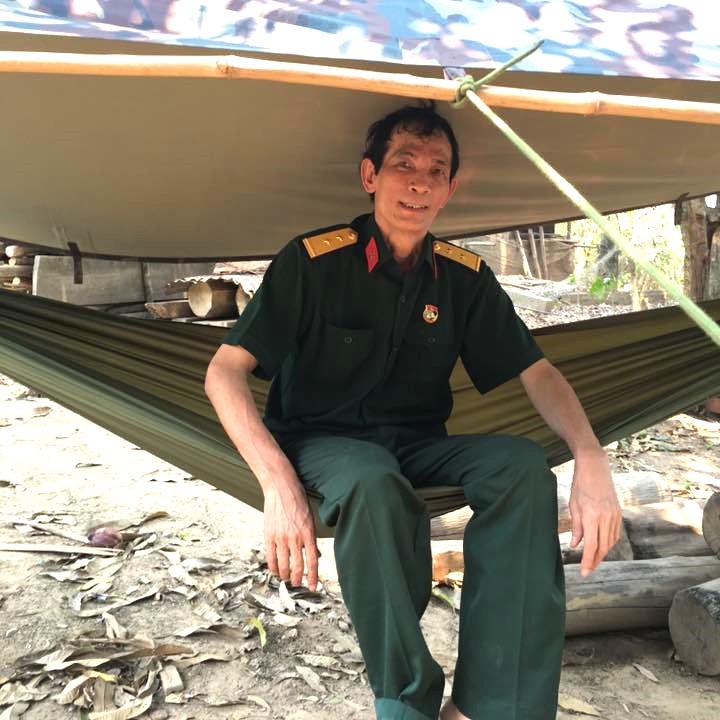 … HỒ THẾ THẮNG

Ra quân liền vội ra quần
Xây lầu bốn tấm, gom quân mở lò
Luyện ôn lò nhỏ lò to
Tham lam kiệt sức ốm xo thân gầy.
Từ khi tạm gác nghề thầy
Chuyển nghề viết ký "những ngày không quên"
Thơ thì... nóc đứng nóc nghiêng
Nhờ tài lái gió làm thuyền em chao...

4/5/16
Nguyên Hùng

Cặp đôi Hồ Thế Thắng & Phạm Phương Thành.
THU CỬA LÒ

Nắng nóng chen chân đến Cửa Lò
May mà gặp mặt được vài O
Nước xanh biển mặn tha hồ vẫy
Mực trắng thờn bơn mặc sức no
Cứ nghĩ hết hè Lò đóng kín
Mới hay thu đến Cửa dang to
Thôi thì vui vẻ dăm ba bữa
Mai mốt đi về mới thấy lo.

18/8/2016.
CHẢ PHẢI LO

Bạn nghĩ rằng tôi thích mở lò
Ôn thi đại học, thật nhầm to
Về già rảnh rỗi trêu vài ả
Còn trẻ hung hăng cợt mấy o
Gió mát trăng thanh đùa thỏa thích
Cá tươi mực nhảy cứ xơi no
Nguyên Hùng mau chóng về quê nhé
Tinh tỉnh tình tang chả phải lo.

23/8/16
Hồ Thế Thắng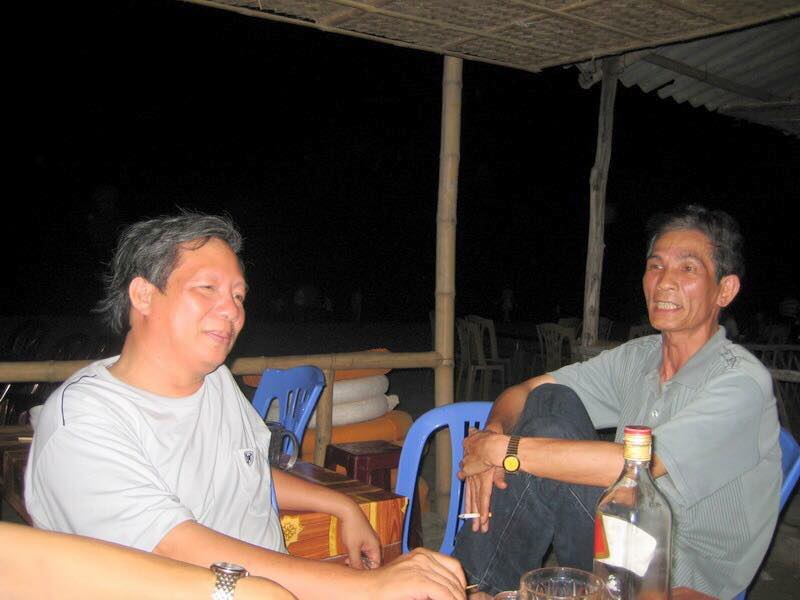 Hồ Thế Thắng và Nguyễn Ngọc Hùng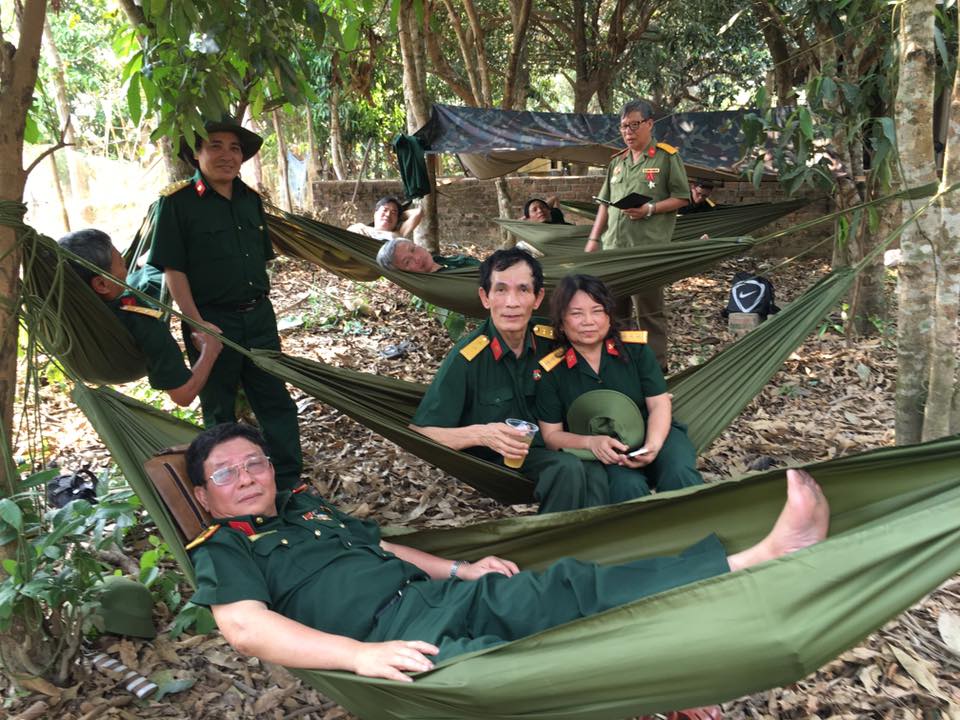 Thắng - Thành và các bạn Võ Mạnh Nga, Nguyễn Ngọc Hùng, Nguyên Hùng, Lâm Ngọc Sơn, Xuân Dũng.